On Sale
$112.50
$225.00
(You save $112.50)
Napa Trimmed Merino and Silk Quarter-Zip Sweater in Spur Green (Size Large) by Peter Millar
A classic quarter-zip, this style is crafted from an intimate blend of merino wool and silk yarns. This composition provides a soft hand texture, breathable warmth and color-rich vibrancy to the silhouette. Finished with nappa trimmed quarter-zip, rib-knit cuffs and hem. Wear yours with seasonal Peter Millar sport shirts and outerwear.
85% merino wool / 15% silk sweater. Banded cuffs and waist. Napa leather trim.
Stylish does not have to mean uncomfortable, pretentious or even downright painful when you choose Peter Millar. Since 2001 men have had the advantage of adding smart casual and outer wear to their wardrobe with the Peter Millar line. They never have to worry about their clothes going out of style, because every piece is timeless and classic, yet ever-changing and evolving.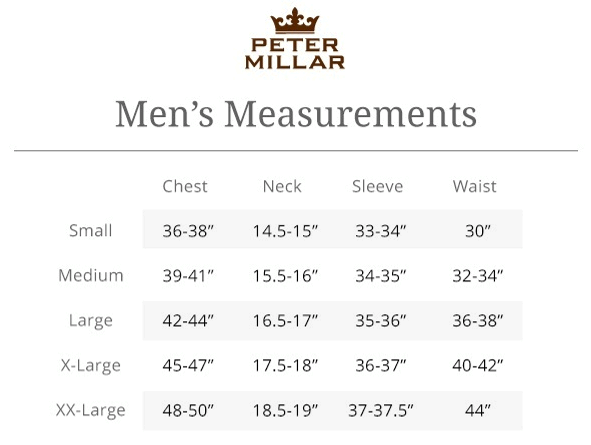 Bulk Discounts:
Below are the available bulk discount rates for each individual item when you purchase a certain amount