Solid E4 Summer Comfort Stretch Jersey Polo with Self Collar in Cottage Blue by Peter Millar
Add to Wishlist
This exceptional solid e4 performance polo is lightweight, breathable, quick drying and stretches four ways for maximum comfort. Exceptional gram weight of fabric to prevent torque. Stay cool in the moisture-wicking jersey and enjoy the easy-care finish. UPF 50+ sun protection. Trocas shell buttons.

92% polyester, 8% spandex single jersey knit polo. Sean self collar. Performance friendly fit.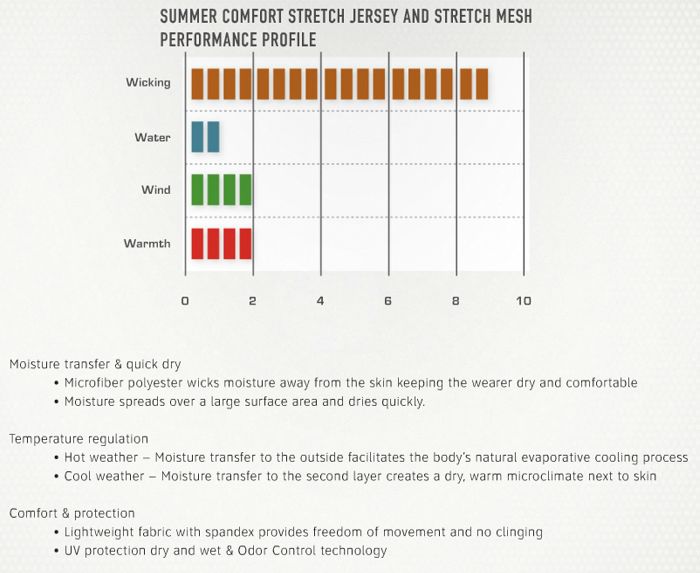 Stylish does not have to mean uncomfortable, pretentious or even downright painful when you choose Peter Millar. Since 2001 men have had the advantage of adding smart casual and outer wear to their wardrobe with the Peter Millar line. They never have to worry about their clothes going out of style, because every piece is timeless and classic, yet ever-changing and evolving.