Much requested and most definitely in demand, our take on the classic, iconic jean features true Peter Millar style, including the most perfect of deep-indigo washes, impeccable craftsmanship and an amazing fit.
98% cotton denim / 2% spandex. Comfortable classic fit. 34" finished inseam.
Stylish does not have to mean uncomfortable, pretentious or even downright painful when you choose Peter Millar. Since 2001 men have had the advantage of adding smart casual and outer wear to their wardrobe with the Peter Millar line. They never have to worry about their clothes going out of style, because every piece is timeless and classic, yet ever-changing and evolving.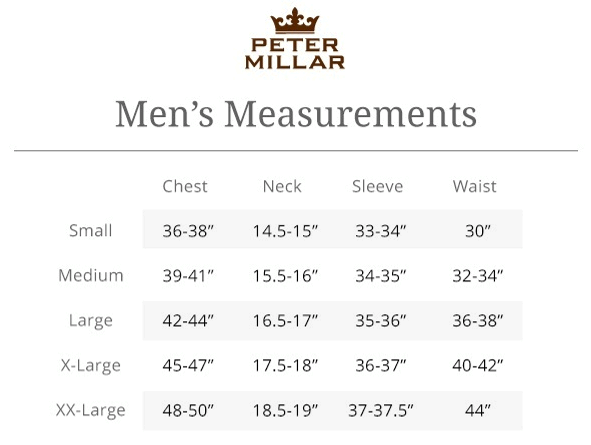 Save